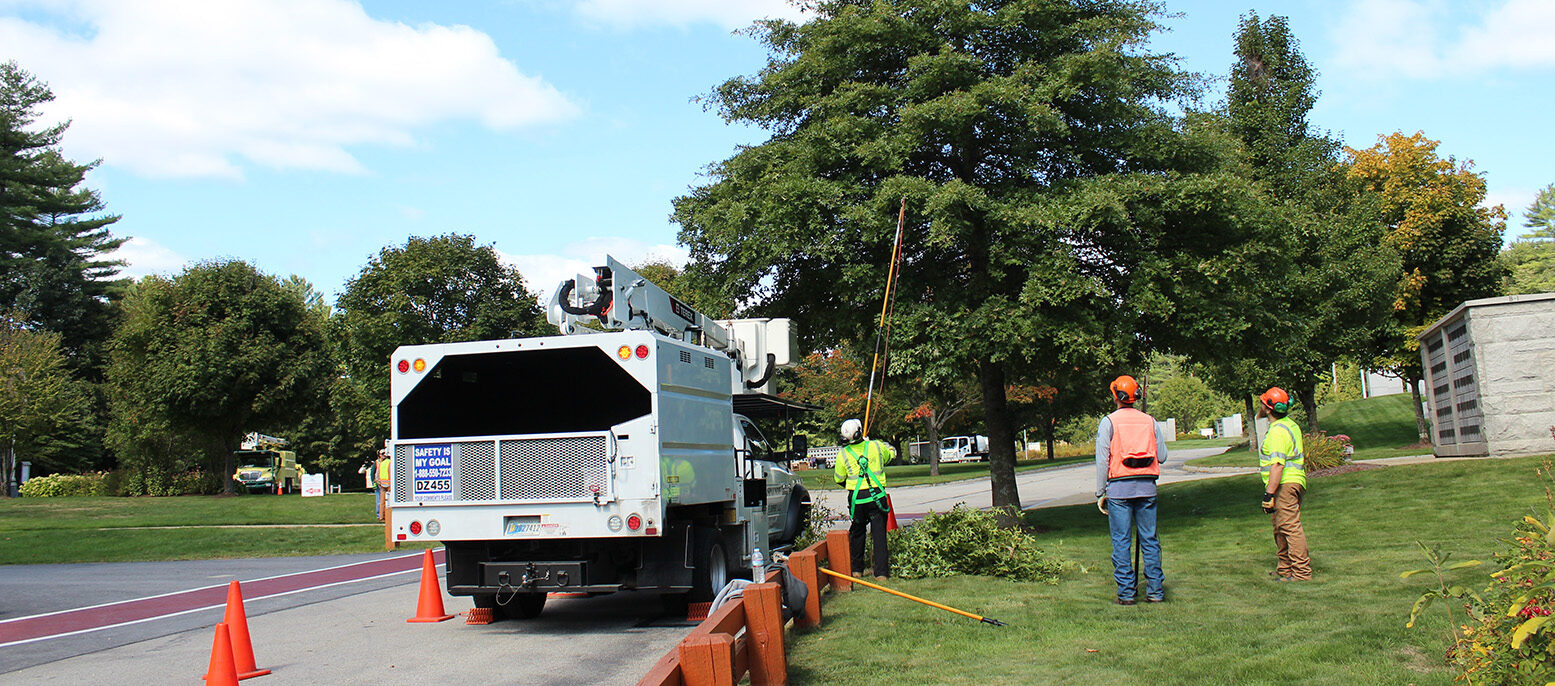 Welcome to ArborTIMES
ArborTIMES Spring 2023 issue is now available!
ArborTimes Spring 2023
Click here to view the ArborTIMES Winter 2023 issue.
Click here to view the ArborTIMES Fall 2022 issue.
What is ArborTIMES?
We're a fully digital publication for the tree care industry from Edge Ahead Associates, creator of ArborEXPO, the industry's first indoor/outdoor trade show and conference for arborists and green industry professionals. We're connecting with experts, business owners, master trainers, and more to identify top stories and educational opportunities to deliver right to your inbox on a quarterly basis.
Make sure you don't miss out and subscribe today!
Word from the Editor
ArborTIMES was created to fill a gap that exists in the tree care industry: fully digital news on tree care business, safety and equipment. We know that arborists are busy people, and news needs to be available at any time of day, on-the-go, and in an easy-to-read format on any device. Our publication is a quarterly email supplemented by ArborTIMES.org, a permanent home for each issue, as well as a place to access timely and important press releases from the industry. Our team includes experts in safety and business, ensuring our content is accurate, relevant, and just what you need and nothing you don't. We look forward to educating and even entertaining you. Please reach out to [email protected] with questions and feedback.
Word from the Expert
We're leveraging over 100 years of combined experience in the industry to ensure that all content in ArborTIMES reflects safe work practices. This includes carefully scrutinizing written and visual depictions of tree work to ensure that only the correct and safest ways to work make it into each issue. From PPE and hand placement on chain saws, to wheel chocks and the proper use of outrigger pads, and much more, we are keeping a close eye with the goal to help everyone go home healthy at the end of the day. If you have questions about safe work, send a message to [email protected].
We deliver trustworthy arboriculture business, safety, and equipment news right to your inbox.
Tree Care Business
Get the latest business and operational information to help your tree care business grow.
Safety
Tree work can be dangerous. business. Let our safety experts educate you with the latest safety techniques and life-saving tips.
Equipment
Learn about all the great equipment available to enable your company to be as productive and safe as possible.
We provide timely, valuable information to support growth at the micro and macro levels and help the industry work more safely.
To get all the latest tree care news, subscribe today!
ArborTimes does not endorse or sponsor any product, service or activity. Reference to commercial products, services or brand names does not constitute an endorsement by ArborTimes. The opinions expressed in this publication are those of the authors and contributors.