Introducing the ArborTIMES Team
Our team includes publishing and marketing professionals, experts in safety and business, ensuring our content is accurate, relevant, and just what you need and nothing you don't.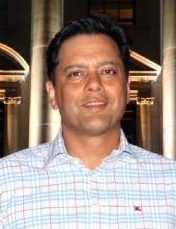 Sachin Mohan
With more than 23 years of experience and a unique vantage point in the tree care industry, Sachin Mohan helps companies drive greater efficiencies and effective outcomes with their marketing resources. Mr. Mohan combines his love for technology (how it works) with his passion for business (how it sells) in positioning value-based solutions for his clients.
Sachin Mohan: [email protected]
_
_
_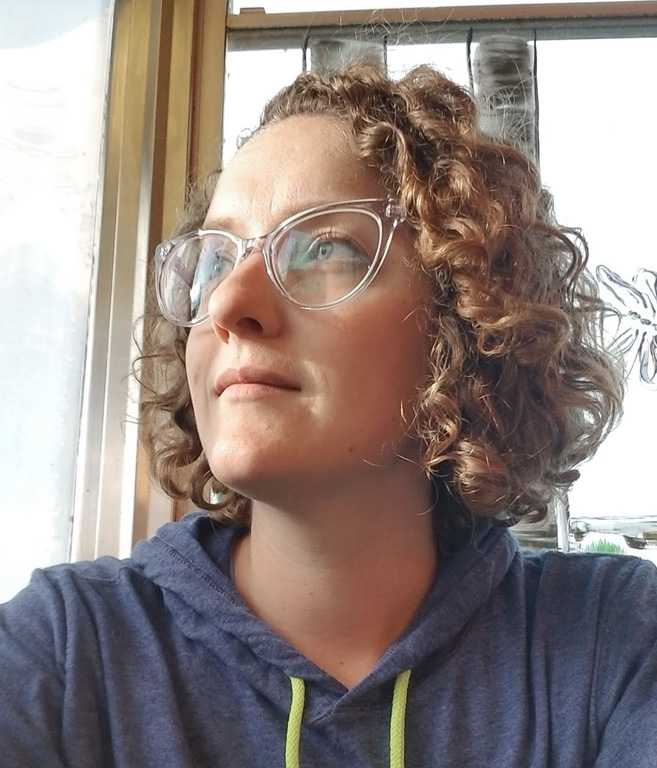 Emily W. Duane
With nearly a decade of experience across the outdoor trades and recreation industries, Emily W. Duane brings her creativity, superior organizational skills, experience as a marketer, writing chops, and knack for identifying compelling stories and educational opportunities to ArborTIMES in her role as Editor.
Emily W. Duane: [email protected]
_
_
_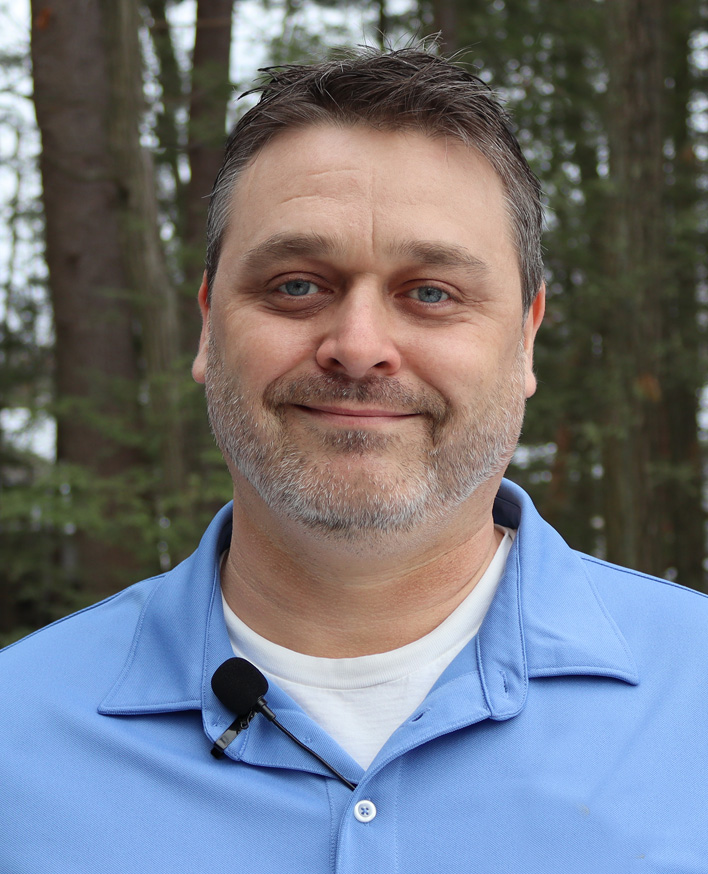 Richard May
Publishing and design require a sharp eye. Richard May has more than 25 years of experience as a graphic designer, 18+ years of which he worked as art director for Tree Care Industry Magazine. He looks forward to continuing to serve the tree care industry as Technical Director for ArborTIMES.
Richard May: [email protected]
_
_
_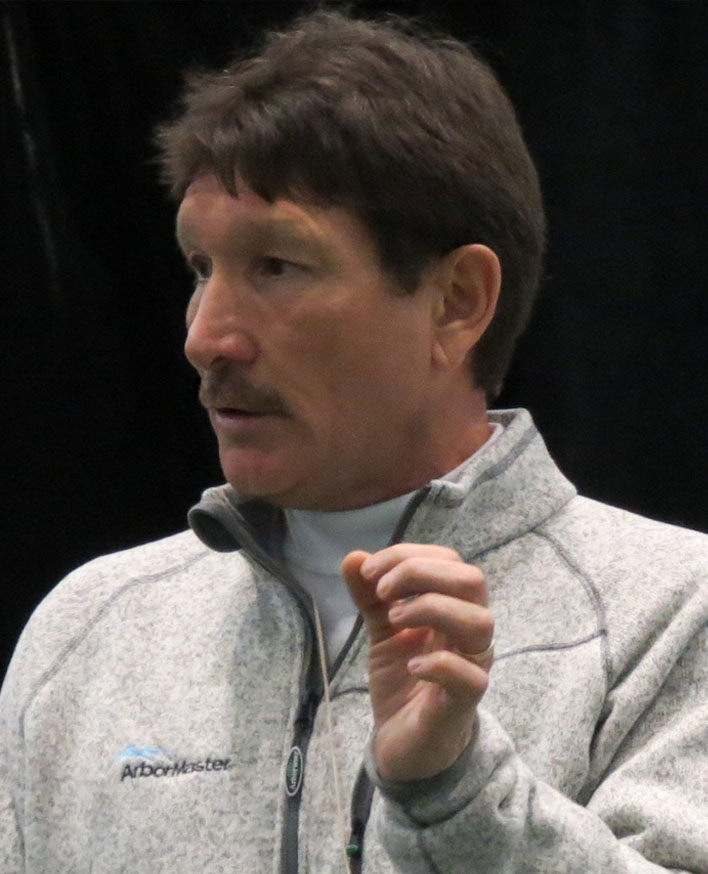 Ken Palmer
With more than 30 years of experience, Ken Palmer is a master instructor, coach, speaker, author, researcher and workforce development consultant for the tree care industry. He is President and CEO of ArborMaster® Training Inc. and ArborMaster® Outfitters, and is a three-time ITCC World Champion.
_
_
_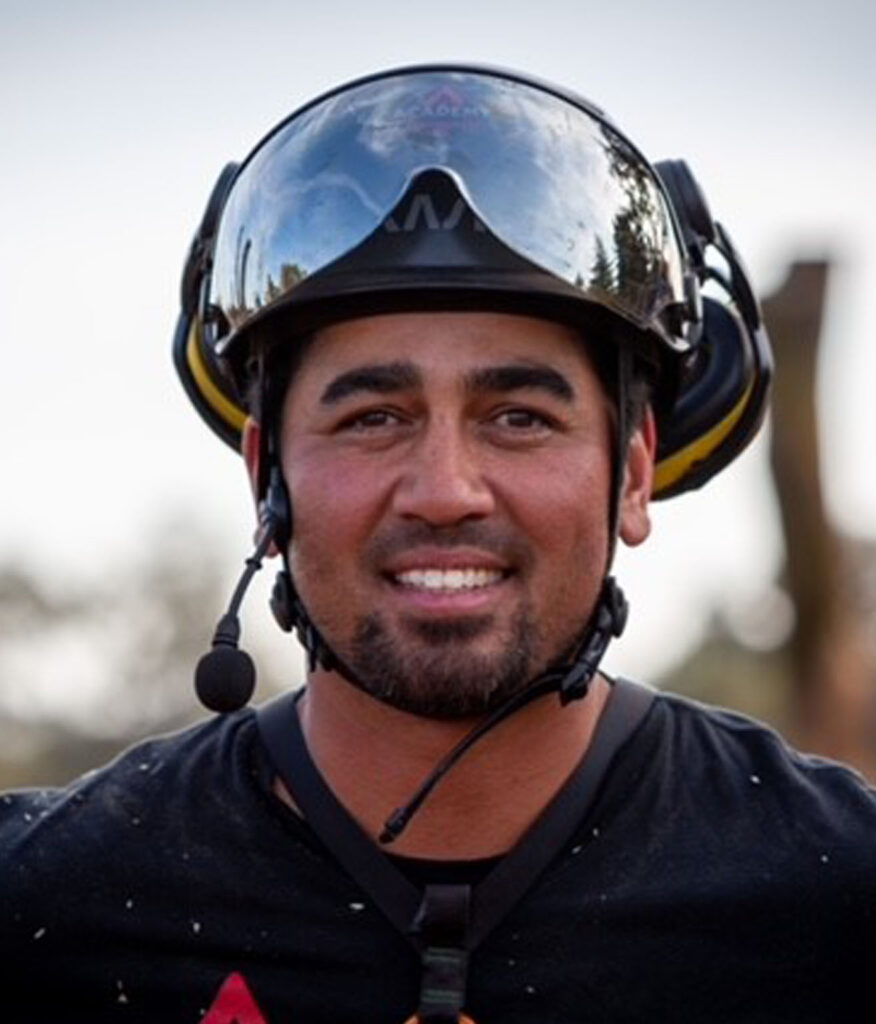 Jared Abrogena
A second-generation Certified Arborist, Jared Abrojena is President and Co-Founder of Academy Trained. He is also an ITCC world champion (2009), and NATCC champion (2010). Jared provides hands-on training in controlled environments to elevate industry standards of safety.
_
_
_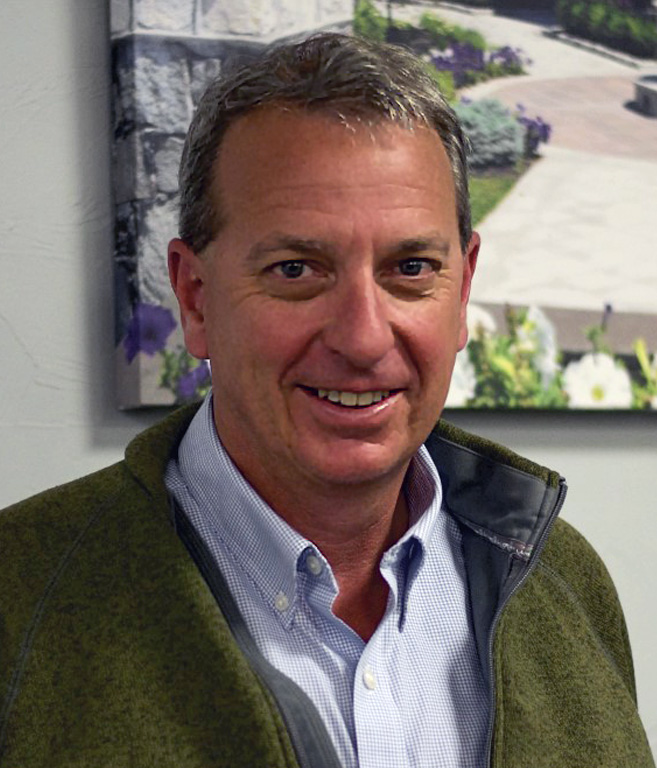 Dane Buell
Dane has more than 30 years of professional experience serving the tree care industry, and is currently he working with a tree management software company. He is passionate about arborist safety, and is a past chairman of the ANSI A300 committee.
_
_
_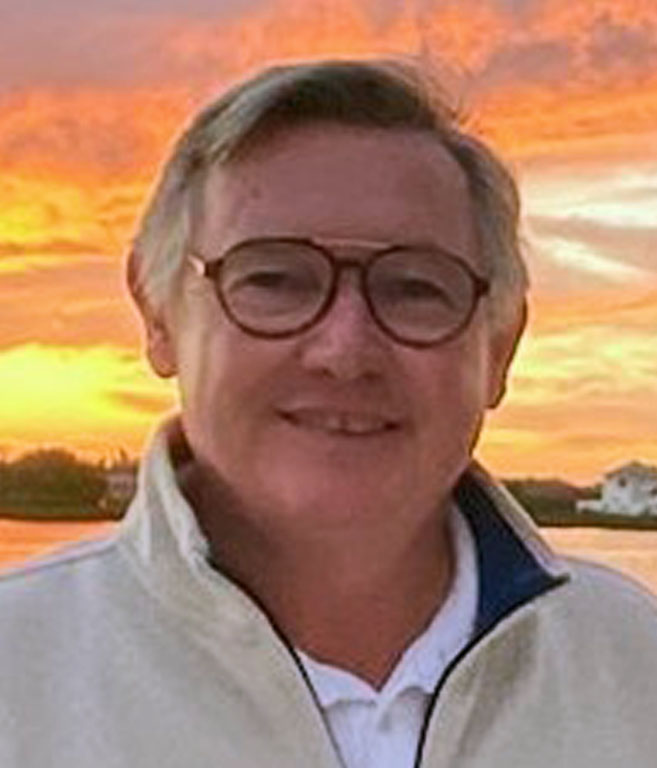 Mark Garvin
Mark Garvin's involvement in the tree care industry spans more than two decades, with varied experience including Editor for Tree Care Industry Magazine, President of the Tree Care Industry Association, consulting on the M&A team for SavATree, and serving as the Co-Chair of the Sustainable Urban Forests Coalition.
_
_
_
Quality Results
It is our goal to help tree care companies and their suppliers achieve higher levels of success in all areas of their business.
Experienced
We're leveraging over 100 years of combined experience in the industry to bring you tree care business, safety, and equipment news.