Edge Ahead Associates Presents ArborEXPO '24
Elevating the tree care industry
Este es nuestro intento de convertir las historias en audio español usando Inteligencia Artificial. Aún así le recomendamos que reconfirme ciertas palabras clave y temas. ArborTIMES no garantiza ni se responsabiliza de la conversión del inglés al español de los relatos.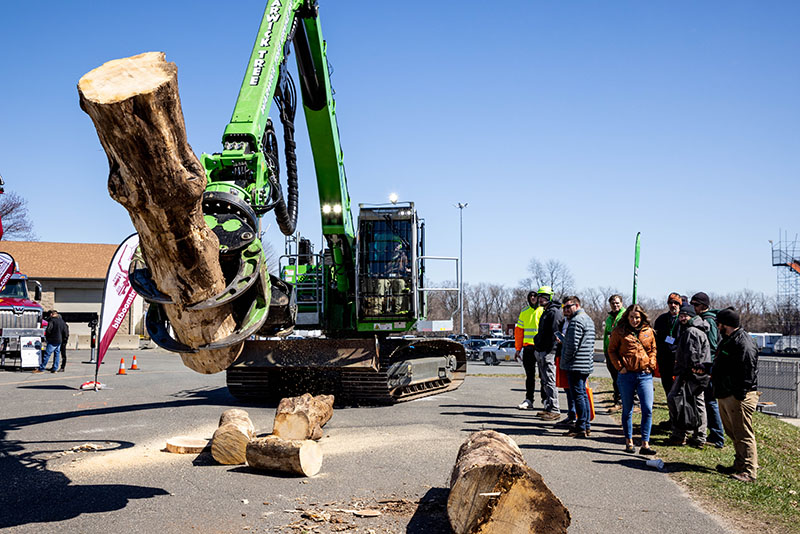 ArborEXPO, the tree care industry's fastest-growing trade show and educational conference, is back.
Our fourth-annual event takes place Mar. 27-28, 2024, with pre-conference sessions on Mar. 26. This year, ArborEXPO will be held at the New Jersey Convention and Exposition Center at Raritan Center in Edison, NJ.
More space.    More value.
ArborEXPO's outdoor exhibits allow you to touch and operate the latest innovative equipment in the tree care industry. Indoor exhibits offer tree care demonstrations, a skills arena, competitions, and educational sessions featuring industry experts.
College and high-school students are also invited to attend and explore career opportunities in arboriculture.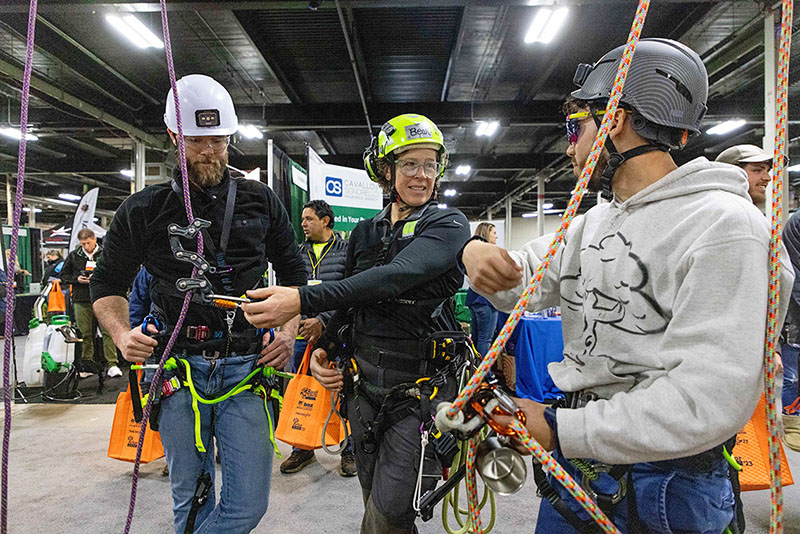 Mark your calendars now. Check the ArborEXPO '24 website regularly to register and learn about upcoming sessions. Curious what to expect? Check out this video from ArborEXPO '23.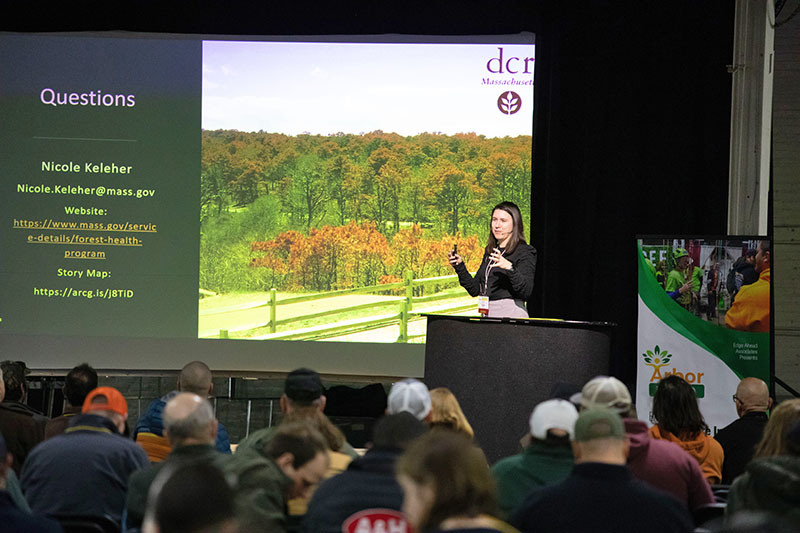 Conveniently located just 20 minutes from the Newark Liberty International Airport, ArborEXPO '24 is also four hours from Boston, 2.5 hours from Hartford, 2.5 hours from Baltimore, 1.5 hours from Philadelphia, and less than an hour away from New York City.