Every Tree Care Company Needs a System to Manage Workers' Compensation
Este es nuestro intento de convertir las historias en audio español usando Inteligencia Artificial. Aún así le recomendamos que reconfirme ciertas palabras clave y temas. ArborTIMES no garantiza ni se responsabiliza de la conversión del inglés al español de los relatos.
Workers' compensation insurance is a vital component to the health of your business. Many companies have stated to us throughout the years that next to payroll, workers' compensation is their top expense category. This is why a workers' compensation program should be managed much like your profit and loss statements. The following is a guide that will assist in helping you create an overall process for the management of your workers' compensation critical success factors.
Know your EMR
The experience modification rating (EMR) is one of the ways that the public can view the safety of your operation versus your peers. On this scale, 1.00 or 100% is average. Anything above means that you are worse than average, anything below means you are better than average. I have seen EMRs as high as 420% and as low as 30%.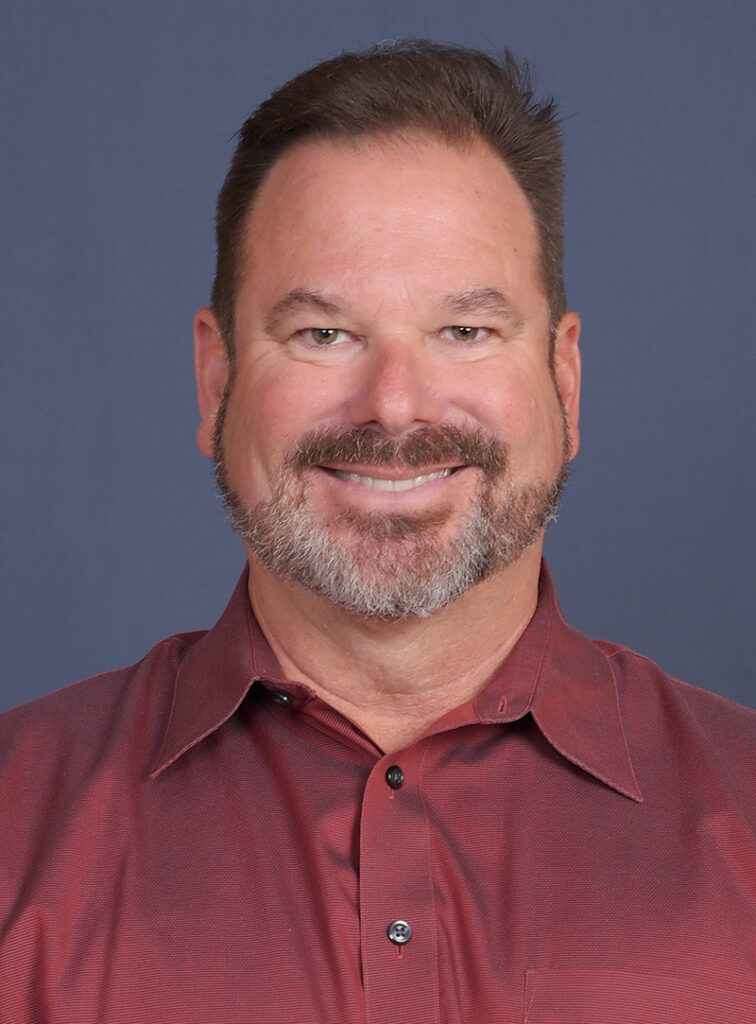 Most states are signatory to the National Counsel of Compensation Insurers (NCCI). States like California, New Jersey and Pennsylvania have their own rating systems that are very similar to NCCI's. The EMR is created by using statistics of payroll-by-class codes and loss data specific to your company for the prior three years compared to expected losses based on actual loss data from peers in your industry.
Fluctuations in payroll and claims can cause significant changes in your EMR. A key driver for escalating experience modifications are frequent, smaller claims. Large claims are capped at varying dollar amounts for each state. Smaller claims count dollar for dollar against your EMR and are based on your size.
Hiring practices
Solid hiring practices are key to preventing injuries. The lack of skilled workers presents challenges for many tree care companies. Hiring the wrong person can be very costly. We suggest having a process that includes background checks, post-offer physicals, driving record verification and drug testing.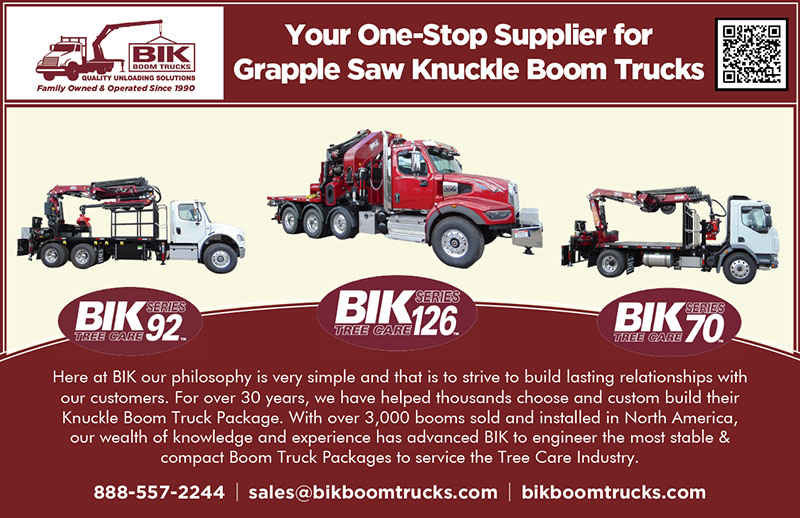 When hiring highly skilled workers, there must be a skills-verification test to provide a true baseline of knowledge, along with a training program to support the growth and development of your workforce. It is key to take advantage of modern techniques that are less labor intensive than older systems. Fatigue reduction by utilizing new climbing systems, mechanization and technologies can reduce injury and increase productivity.
The role of employee benefits
When no employee benefits are offered, the propensity for employees to steer injuries from their personal pursuits to your workers' compensation policy becomes greater. It is also hard to disprove the causality of soft-tissue injuries and back strains.
Workers' compensation is a "no-fault" coverage. If there is only one perceived way to have medical treatment taken care of, the worker and care provider may look to find industrial causation. We find that tree companies that provide employee benefits have lower turnover and higher employee satisfaction.
Classification application
We find that companies that misallocate their payroll to lower-rated classes can have artificially high EMRs. Tree care is an all-operations class code, unless you have established your company as a multi-operational entity. If this is the case, it is your responsibility to keep records of payroll segregation by job.
A system for record-keeping is necessary to validate your year-end audit. In most states, if anyone on a job site is working at height, all employees are considered to be in the tree class code. If all pruning is utilizing pole saws and pruners from the ground, this can be construed as a landscaping exposure. Other class codes like lawn care and millwright for separate stump grinding jobs may also be applied.
Again, record-keeping is incumbent on you. If records are not properly kept, the auditor will place all the field payroll in the highest-rated class, which is tree care. A large, additional premium will follow. Fighting an audit like this can be a big strain on your time, taking you away from other initiatives needed in your business.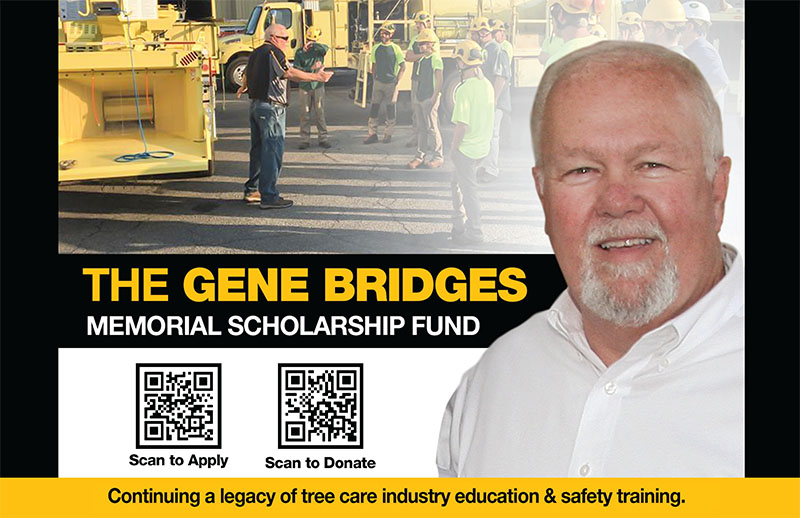 The companies that allocate their payroll to the correct class codes enjoy the lowest rates. When employees are misclassified, it is a disservice to the whole industry. When claims from other class codes are applied to the tree care class code, it artificially drives up "expected loss rates" for tree care because there is no payroll associated with loss.
Claims management
It is important to have a claims-management system to monitor how claims affect your EMR. Based on the size of your operation, claims reviews with the adjusters should be conducted at least annually. Large organizations should review their claims at least quarterly.
You should enlist the help of a workers' compensation claims expert to provide strategies for claim closures along with questioning of reserves. Understanding the reserving process and philosophy of each claim provider is very important. The reserving practices for each carrier differ and can greatly affect the value of claims reserves used to compute your EMR.
The most critical time to have a claims review is prior to when the insurance carrier reports to the rating bureaus, an activity called unit statistical reporting (USR). USRs are performed six months after policy expiration. We have found it critical to estimate the next year's experience modification to eliminate the surprise of a large modification increase or to celebrate a reduction for the next year. This is best performed approximately four months prior to the expiration of your policy. Obviously, higher experience modifications create higher premiums.
Medical-clinic relationship
Most of us know the cost of medical care has increased significantly over the years. Medical is the largest component of your claims cost. Time invested with protocols of industrial medical providers is very worthwhile in claims outcomes.
Many clinics are employer and employee-friendly. It is best to interview the clinic to learn about their intake practices and general philosophy regarding treatment plans and ongoing care. Doctors set the stage for the claim and the ultimate medical cost. Some clinics have a return-to-work philosophy and others want to continually treat. It is imperative to know the medical clinic that will think of you as their client along with providing top-shelf care to your employees.
Claims-adjuster relationship
We all know that when we take time to establish close relationships, we achieve better outcomes with regard to responsiveness and engagement. Take the time to get to know your adjusters. It will pay dividends!
Insurance-carrier workers' compensation defense attorney
One of the areas that are often overlooked is the relationship with the insurance company's defense attorney. My belief is that you should know the attorney who will support you when claims are litigated. For the defense
attorney to know you, your company and the background of the claim is very helpful with claims resolution.
First-aid and medical-only claims
When dealing with first-aid claims, it is critical to know the rules in your state, as they can vary. It is best for a medical professional to determine what is or is not first aid. There are several companies that provide services for first aid claims. The quality of the service depends on the availability of personnel in your market. On Site Health & Safety and Amphibious Medics are two companies that come to mind.
Modified or alternate employment
Modified employment is a great tool to assist in motivating employees to get back to work. Another tool that many carriers use is a third-party resource called "re-employability." This allows employers to offer modified employment with various not-for-profits that will accommodate their work restrictions. If the employee refuses modified or alternate employment, the insurance carrier is not obligated to pay temporary disability benefits, which can reduce the claim cost.
Direct cost versus indirect cost
The Occupational Safety and Health Association (OSHA) performed a study on the direct costs associated with claims. It now offers a calculator on their website to determine the actual cost of claims. Indirect costs can be as much as three times greater than direct costs. Keeping this in mind creates an even greater reason to focus on safety and loss prevention.
Mock OSHA audit
Tree care is a targeted industry for OSHA due to the potential for severe injuries and death. Significant fines are levied on those companies that are not OSHA-compliant. We recommend conducting a mock OSHA audit to uncover deficiencies in compliance areas that require your attention.
Risk and safety program for injury prevention
The components of an effective safety program are twofold – compliance and operational. Compliance is what is required to perform your business operation to satisfy the regulators. In my view, compliance is very important. What is more important is having an operation safety program that is focused on the key areas that cause catastrophic claims. Create an annual risk management action plan (RMAP,) a written document that outlines areas needing improvement. This should be updated at least annually based on industry and loss trends of your organization.
Broker and insurance-carrier selection
Carrier and broker selection is key to successful outcomes. Many carriers and brokers try to dabble in tree care but lack true understanding of the industry. The carriers that ask questions about the maximum height at which you work do not really understand what you do. They are trying to limit their exposure to height by asking these questions.
When given the "magic" answer of 30 feet or less, they are more likely to provide terms because they perceive the risk as being less than that of others working without restriction. We know that tree care companies are not thinking about the maximum height they provided to their insurance company when they bid to work on a 90-foot tree, and we know that transparency is always best.
In closing, it is important to know how insurance companies keep score. They do this by measuring premiums paid versus claims dollars, both reserved and paid. Insurance companies desire a loss ratio of 60% or less. The average expense ratio for insurance carriers is around 30%.
These are all of the expenses needed to issue policies and service their clients. Having the knowledge of how profitable you have been with your insurer is great for you when budgeting for your next renewal.
About the author
Mark Shipp, CIC, is senior executive vice president of Hub International and a practice leader for Hub Arbor Insurance Group. A commercial insurance broker with 30 years of experience dedicated to serving clients, he launched the first-of-its-kind homogenous group captive for tree-care and vegetation companies. He is the founding broker of TCIA's endorsed insurance program, ArborMAX. He helped design the TCIA accreditation program, assisted in the launch of TCIA's Arborist Safety Training Institute (ASTI) and was honored with the Pat Felix Volunteer of the Year award in 2008. Mark is also a member of the Utility Arborist Association's safety committee. His philosophy is to instill safety culture within organizations to manage risk more effectively.