Deploying business-management software requires an all-in commitment.
Are you ready?
Este es nuestro intento de convertir las historias en audio español usando Inteligencia Artificial. Aún así le recomendamos que reconfirme ciertas palabras clave y temas. ArborTIMES no garantiza ni se responsabiliza de la conversión del inglés al español de los relatos.
So, you think you need software to run your tree business. That's a fun notion, but are you sure you're selecting the right one?
Over the past several years, I've helped several green industry companies select and deploy software. Here are some tips I've learned through those experiences to save you time, money, and business disruption.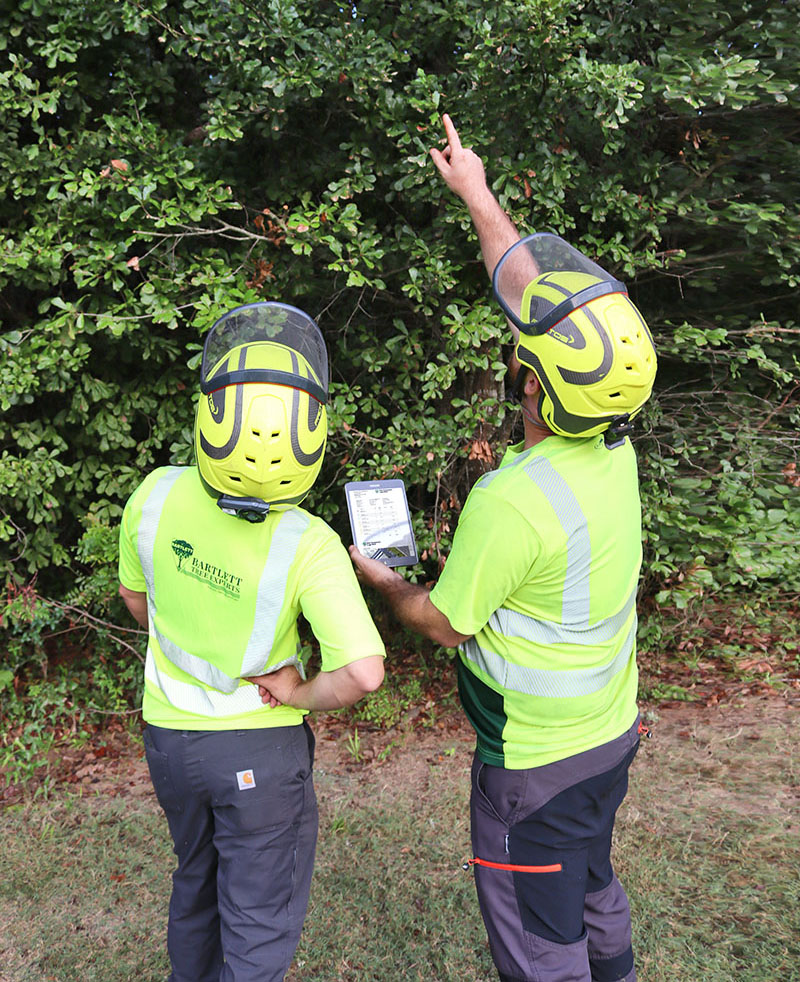 Make a list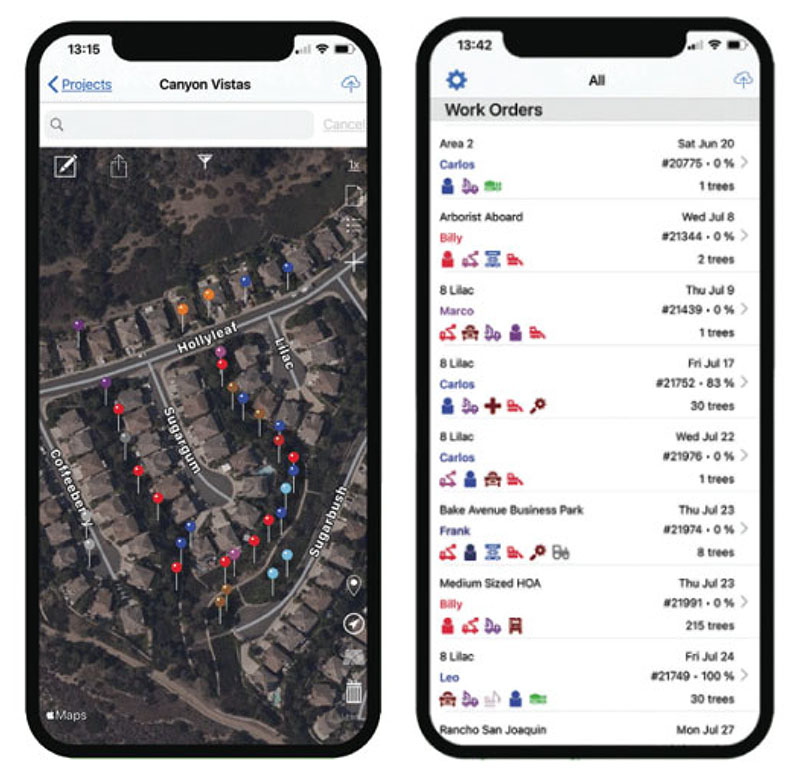 Before you set up demonstration calls, make a list of the problems you're looking to solve with tree-management software, as not all solutions are the same. I would divide my list into must-haves versus nice-to-haves. Involve your team in this process, because adaptation will occur quicker if you take a team approach.   
Adopting software in your business can be disruptive. All stakeholders need to be engaged in the process of change, or it simply will not work well. Involving your team in identifying what you are looking for will ensure a smooth transition.
Diversify solutions
Different software solutions solve different business problems. Some create and deliver beautiful proposals, while others manage aspects like human resources and fleet maintenance.
To get to the best solution for your business, consider deploying multiple software, not just one. Consider this: if one of the problems you would like to solve is fleet tracking, your tree management software might do it. But would it do it as well as GPS tracking software like Verizon Connect? Probably not.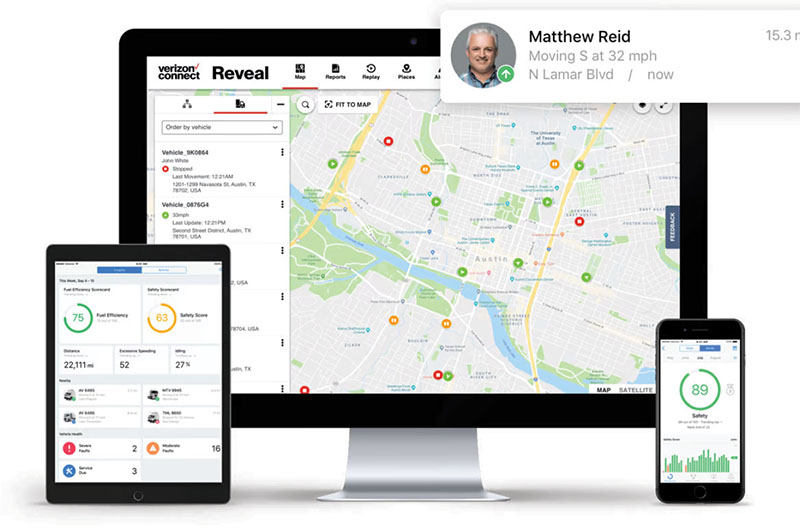 Prep for demonstrations
Come to demonstration meetings with your business' key stakeholders. I strongly believe business leadership, sales, and operations need to be part of this process.   
Come ready with your list and communicate your expectations before the demonstration to stay focused on the functionality you know you need. If you do not communicate these priorities right away, you can get lost in functionalities that would be nice to have as opposed to functionalities the solution must have.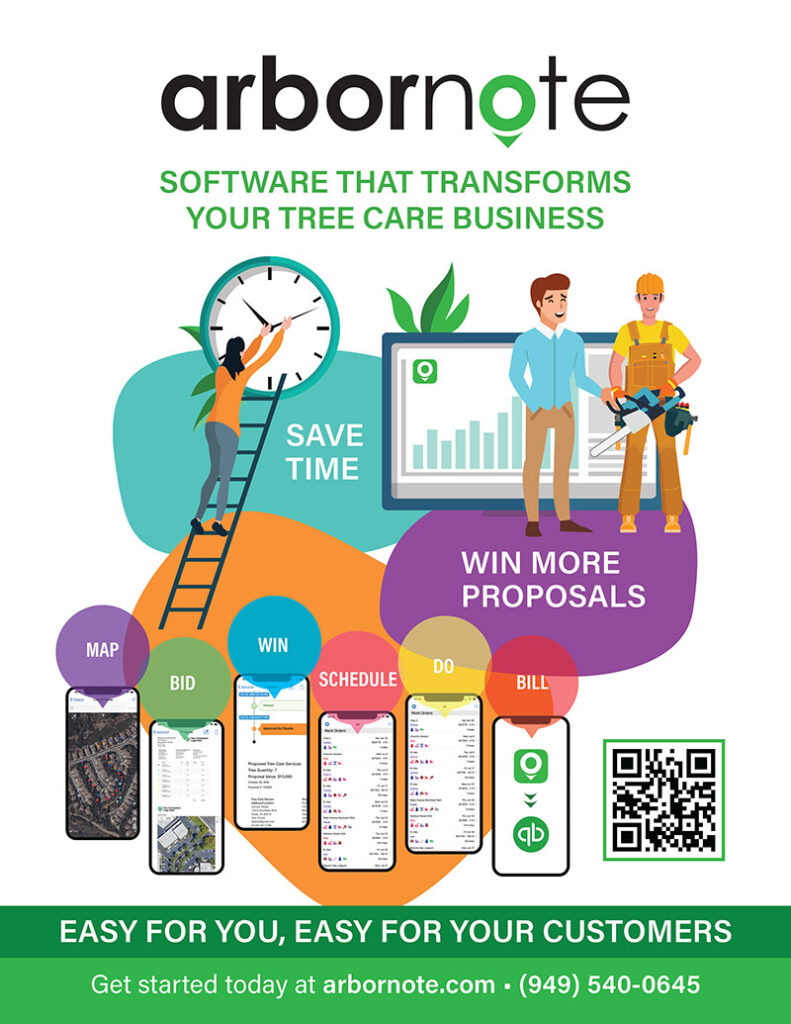 Know thy platforms
Not all software is built to operate on every platform. A desktop version of software, for example, will not work as well on your phone or tablet.   
A true native mobile application is important for field use. These are designed to work with mobile technology and do not require internet access to function, although some features may not be available without it.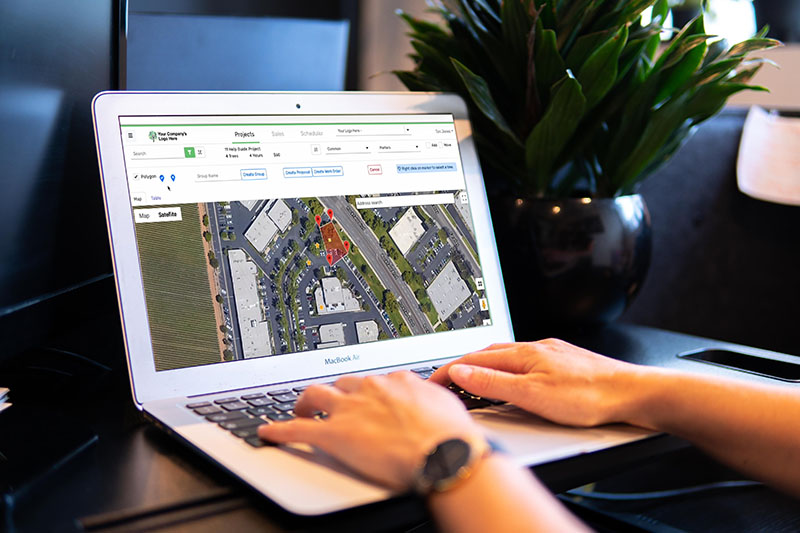 An internet connection is usually required to share field data with clients or team members, but you can still use the tool to collect the data. If the software does mapping, will it require specialized hardware to function properly?   
Take a test drive
The best way to know if the software will work is to demo the product in real life. All too often, I meet with folks who are looking to change their current software solution because, in theory, it should be great but it's not.   
Changing software is not easy. Understand up front what's needed to retrieve your data. Will it be in a form that can be transitioned to a different solution if required? During the trial period, talk to other tree care companies using the product to understand how support and training works. Test the support resources. How easy is it to reach the help desk if you have a problem?
Fish stinks from the head down
I have supported several companies in deploying or changing software in their businesses. Often, the process fails because company leadership refuses to change how they do things.   
Adopting software requires change. If you are not willing to change, know that it will impact how quickly and thoroughly your team makes the change. If you can't change, consider nominating someone from your company to own the project. That way, the team has someone to look up to during the process.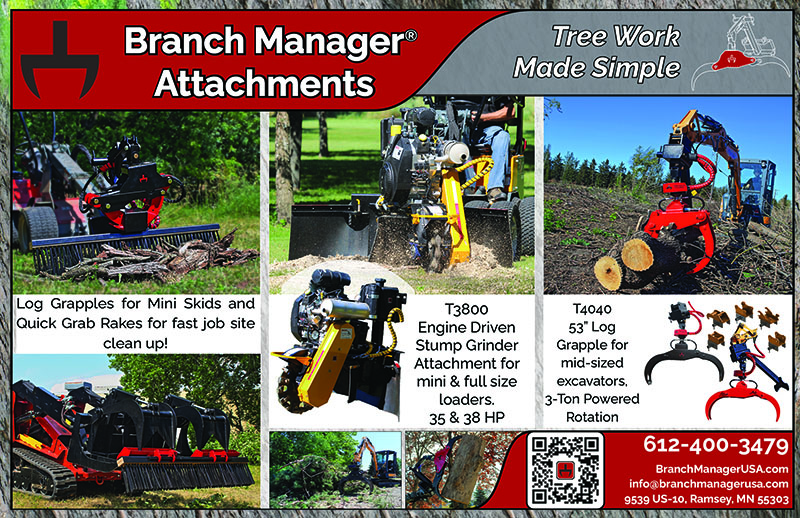 The devil IS in the details
Understand what's included in your fee and what's extra. For example, is training included? Is there a fee for technical support?   
Terms and conditions vary from provider to provider. This is especially true for training, custom development fees, and when they would apply. Be sure to ask if there's a fee for adding or removing users.
Leverage your investment   
Deploying a software solution in your business will not only affect your team but also impact your clients' experiences with your company.   
All too often, tree-management companies fail to share this important business change with clients. Don't let this be a missed opportunity to share how this change will affect — and improve — their experience.   
Dane Buell is vice president of sales for ArborNote, a business management software for the tree service industry. He served as the tree care industry representative to the ANSI A300 Committee, which develops industry standards for tree care practices, and served as chairman for two terms.