Special Announcement from IMA Specialty, a Division of IMA Financial Group
Brian Tunge's Retirement News: Welcome Austin Briggs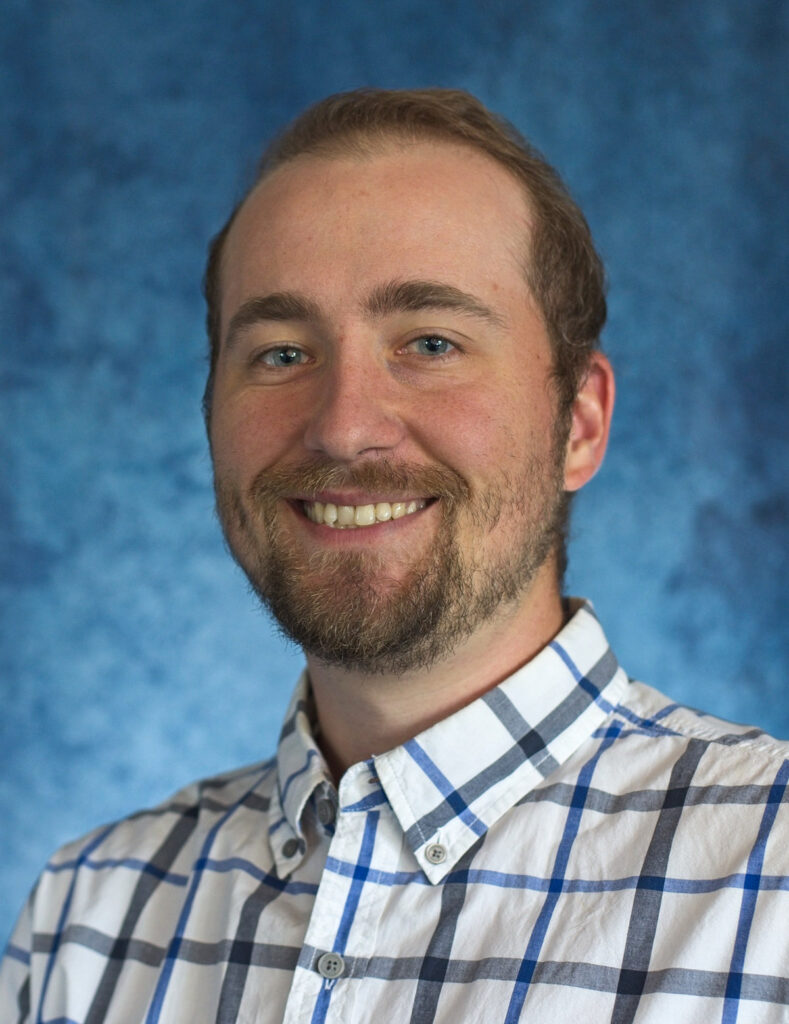 As of December 2023, I will retire from IMA Specialty as the head of Business Development. My journey has been blessed with great relationships across the country. However, it is now time for Family, travel, golf, fishing, and enjoying our Grandchildren.

I am pleased to announce the appointment of Austin Briggs as the new head of Business Development for IMA Specialty.

Austin graduated from Olivet College with an Insurance and Risk Management degree. He has been an Underwriter for IMA Specialty programs division and has worked within GAS Energy Solutions, ArborMAX, TowMAX, and Specialty Agriculture. Most recently, after the acquisition of the Linkfield and Cross Agency, he worked as a retail agent in the state of Michigan, servicing Specialty Programs and general commercial lines books.

BRIAN TUNGE
BUSINESS DEVELOPMENT M AND A
OFFICE | DIRECT (989)953-7411 |


[email protected]