Tracked Lifts Announces Leadership Transition
YORK, PA, November 13, 2023 – Tracked Lifts, a leading distributor of aerial equipment in North America, is thrilled to announce the appointment of Brent Yohn as its new CEO. Yohn brings a wealth of aerial industry experience to the company, and his appointment marks a pivotal moment in the history of Tracked Lifts.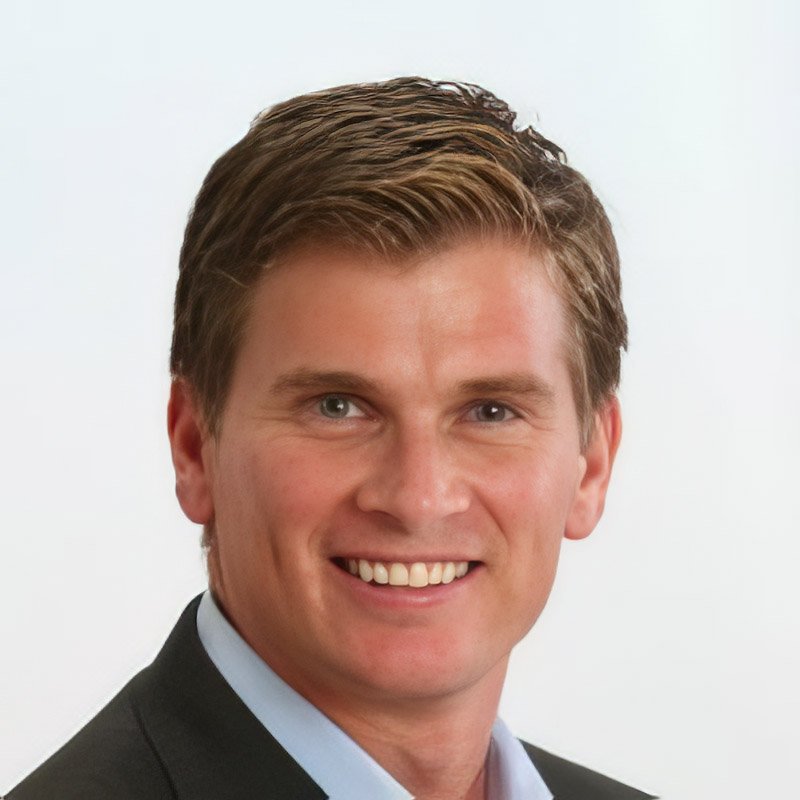 Brent joins Tracked Lifts with an impressive track record of success with industry leading companies including JLG, JerrDan, and Acme Lift Company. His extensive sales and distribution experience and visionary leadership style make him the perfect choice to steer Tracked Lifts into a new era of success. With a deep understanding of the equipment distribution industry and a proven ability to provide customers with solutions that improve their business outcomes, we are confident that Brent is the right leader for Tracked Lifts.
"I am truly excited to join the remarkable team at Tracked Lifts and embrace the opportunity to lead this exceptional company to new heights." Yohn said. "The future holds immense promise, and I am eager to drive growth and innovation in the aerial equipment industry."
Tracked Lifts has been a trusted name in equipment distribution for over 15 years, and with Brent at the helm, we are poised to reach new milestones in our journey. We are confident that his fresh perspective and commitment to excellence will drive our company to even greater success in the coming years.
As we welcome our new CEO, we would also like to express our gratitude to our outgoing CEO, Jim Grande, who has made significant contributions to the company during his tenure, and we thank him for his dedication and leadership.
About Tracked Lifts:
Tracked Lifts is a leading provider of cutting-edge lift technology, serving a wide range of industries. With a strong commitment to innovation, quality, and customer satisfaction, Tracked Lifts offers a comprehensive range of products and services designed to meet the unique needs of its customers. For more information, please visit www.trackedlifts.com.
Tracked Lifts Media Contact:
Emily Shoemake, Director of Marketing
3445 Board Rd. York, PA 17406
[email protected]